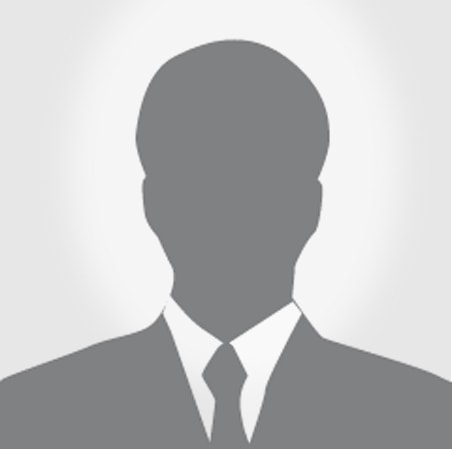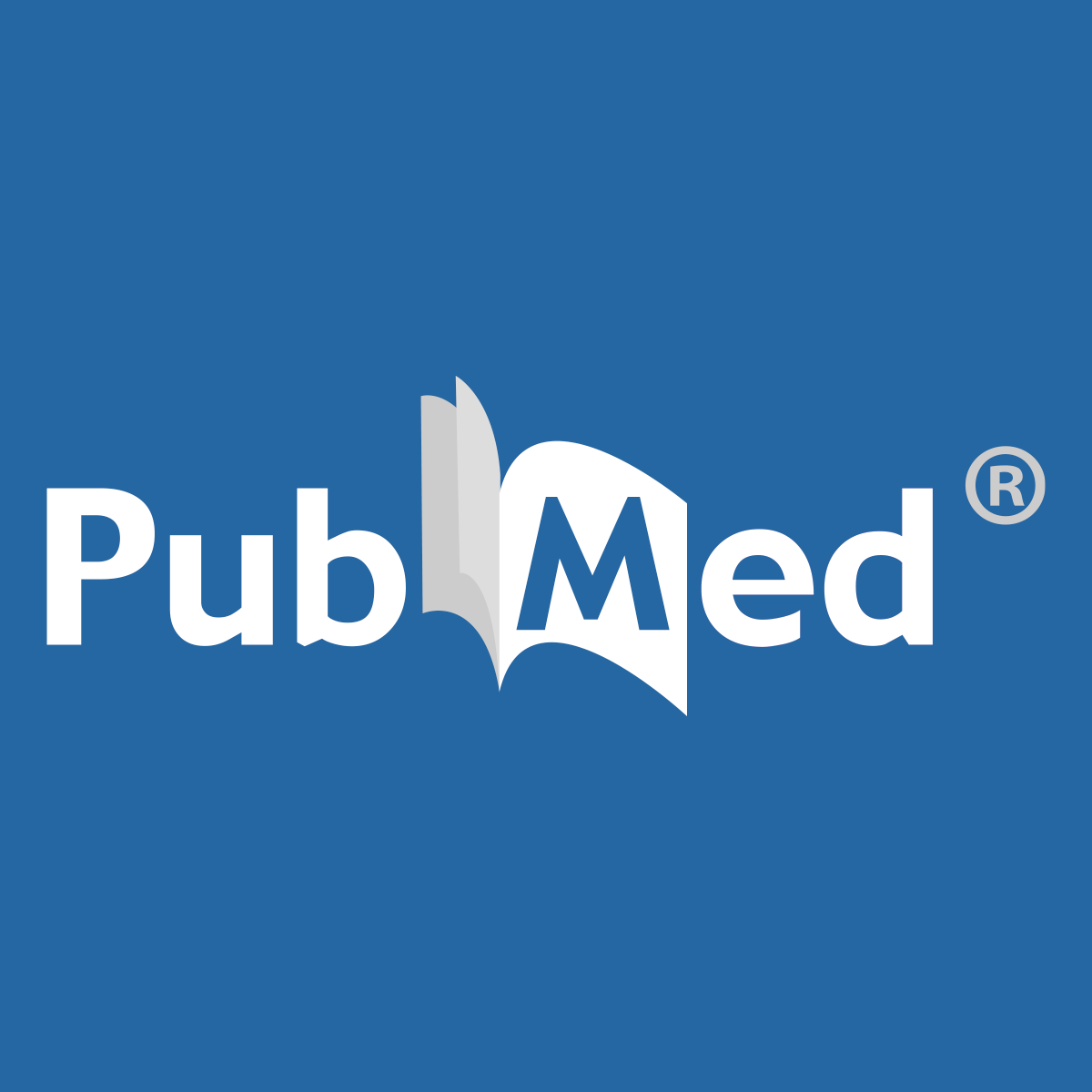 Source : https://pubmed.ncbi.nlm.nih.gov/36924302/
The .gov means it's official. Federal government websites often end in .gov or .mil. Before sharing sensitive information, make sure you're on a federal government site. The site is secure....
Conclusions: Progression-free survival is curtailed by developing acquired resistance. To minimise this therapeutic liability, clinicians must be anticipatory in identifying the drivers and characterising mechanisms of on target resistance.