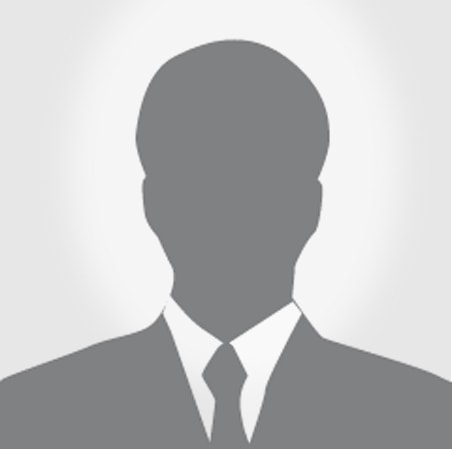 Source : https://pubmed.ncbi.nlm.nih.gov/35808792/
Breast cancer is a type of cancer with the highest prevalence worldwide. Almost 10-30% of breast cancer cases are diagnosed as positive for HER2 (human epidermal growth factor receptor 2). The currently available treatment methods still exhibit many shortcomings such as a high incidence of side effe ...
Conclusion: Thus, a cominbation of α-mangostin and chitosan conjugated to a trastuzumab formulation was predicted can increase the effectiveness of breast cancer therapy at a relatively small particle size but with the consequence of decreasing atomic contact energy.