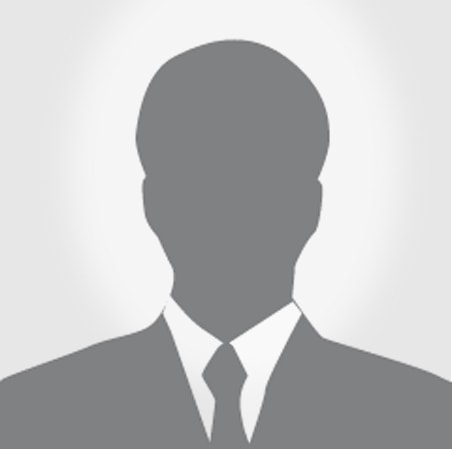 Source : https://mjiri.iums.ac.ir/article-1-7006-en.html
Background: Graft-versus-host disease (GVHD) is a serious complication associated with allogeneic hematopoietic stem cell transplantation (allo-HSCT). Thus, it is necessary to evaluate the risk factors of GVHD in allo-HSCT. Herein,...
Conclusion: In a nutshell, our results indicated that the donor-recipient gender disparity, the recipient's BMI, and CMV infection/reactivation status might be pivotal risk factors, which should be taken into account for prevention and management of GVHD.